Strada Lippolis n.38 Bari Santo Spirito
Tel. +39 0802031205 / +39 3287664676 - Email: info@giardinodeifrutti.it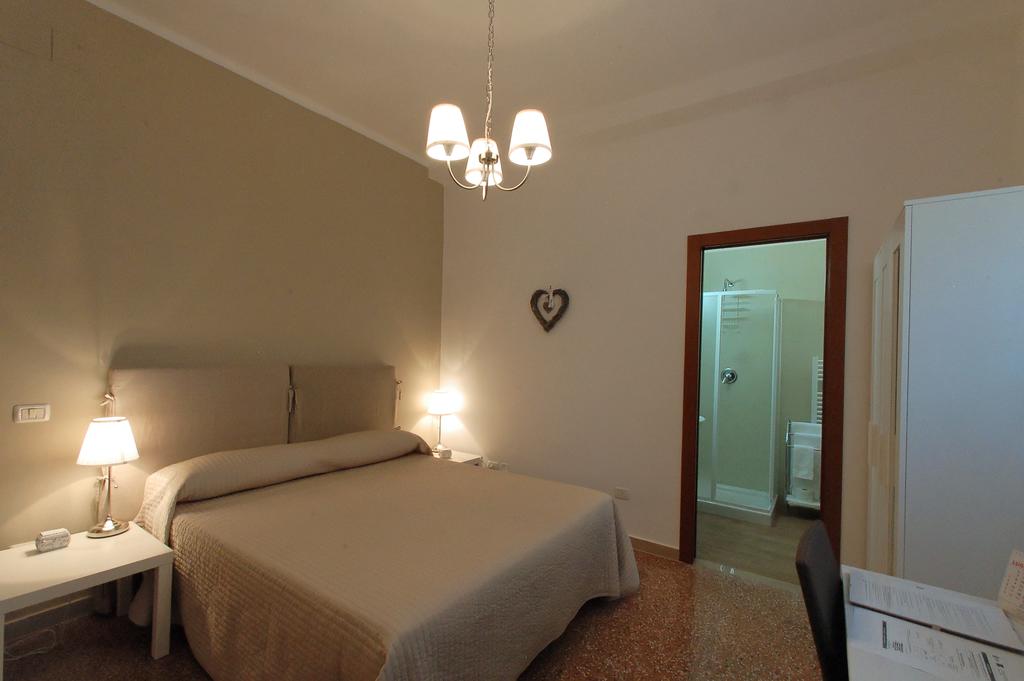 Il Giardino dei Frutti was established in 2015 and started its activity
"Giardino dei Frutti – Garden of fruits" because the house is open on a fruit garden full of tree varieties: pomegranate, fig, prunes, peaches, abricots, cherries, orange, lemons trees, black cherry trees and bergamots and even an olive tree. 
In the style of hospitality of the garden of fruits Nicolò and Alessandra wanted to share the welcome spirit which always connoted the mansion holiday of their family with the trendiest demands of a housing structure.
In the "The garden of fruits" there are two bedrooms which could be modified according to your needs: single, double for single, double, double bedroom and a family room. All rooms are equipped with heating, hair dryer, TV and WI-FI. It's possibile to park your car.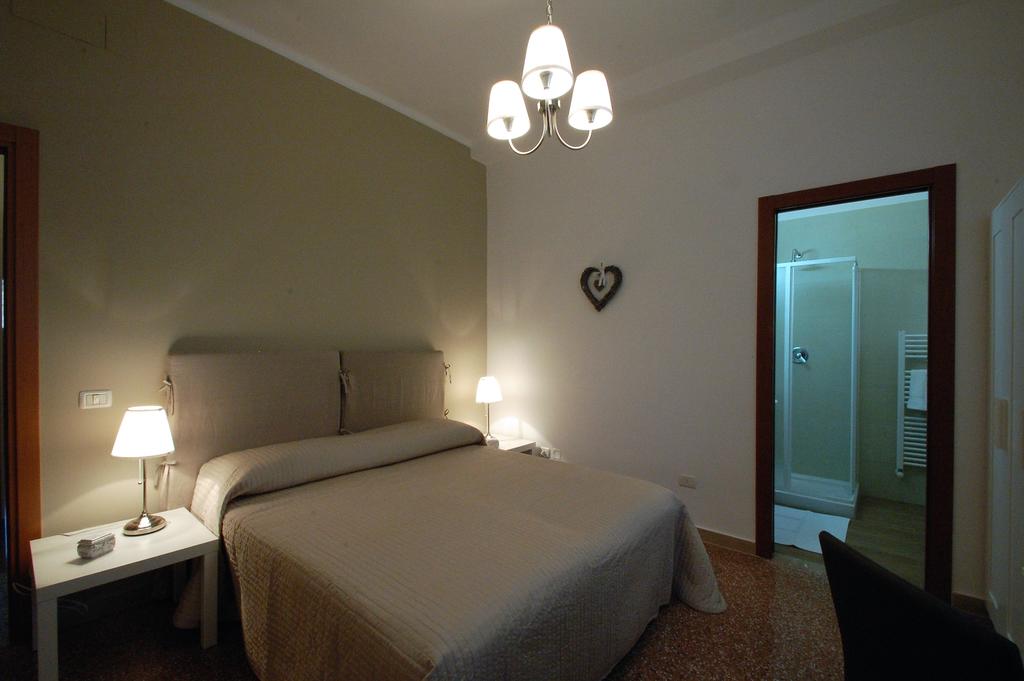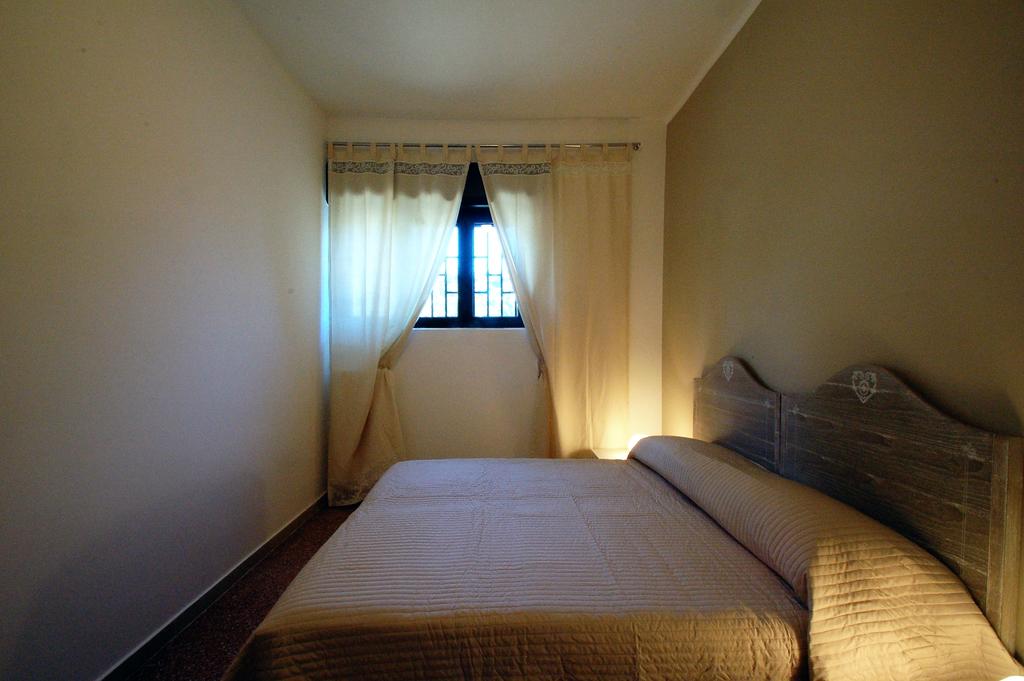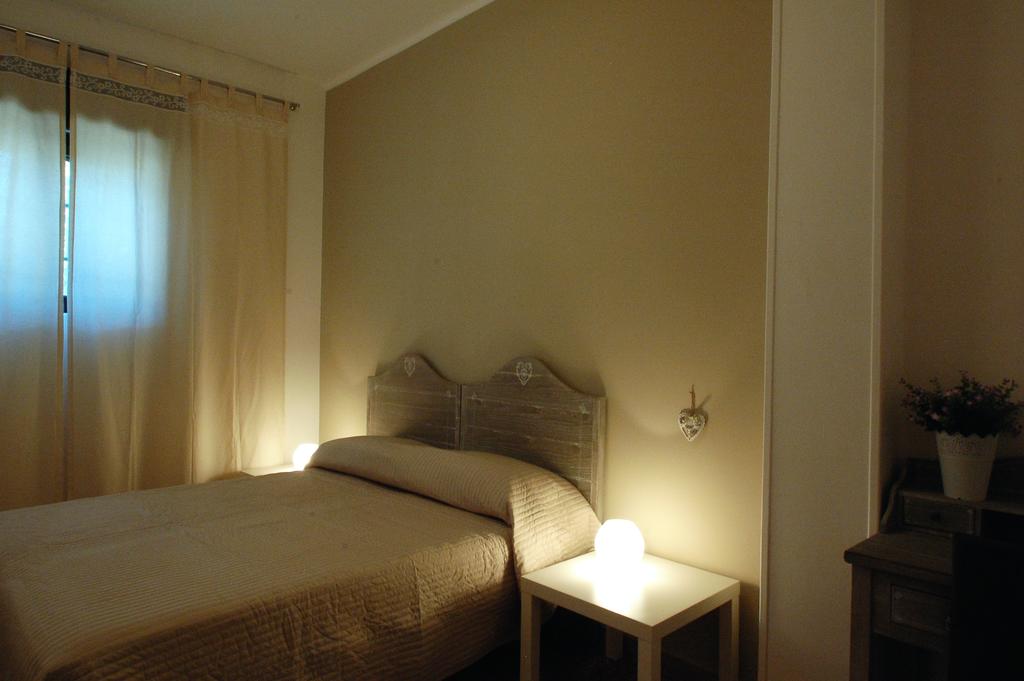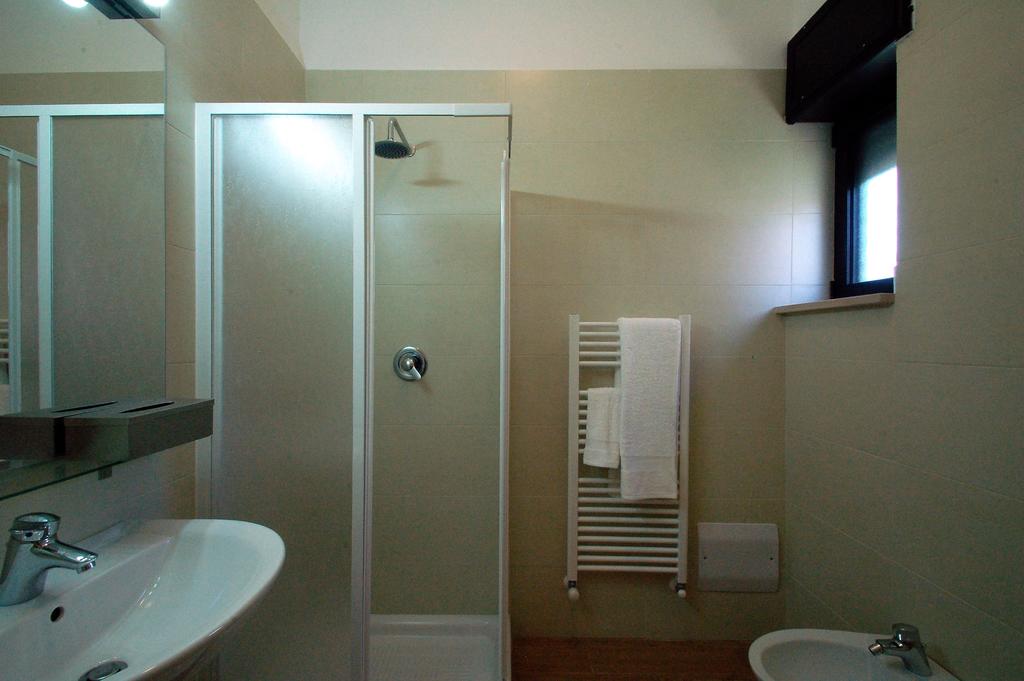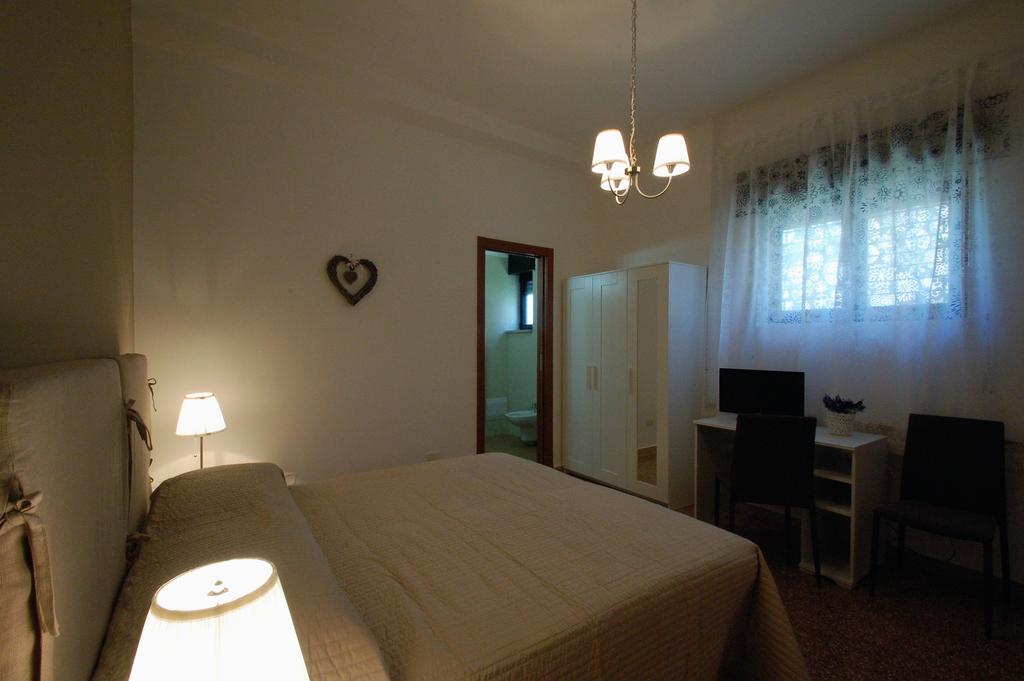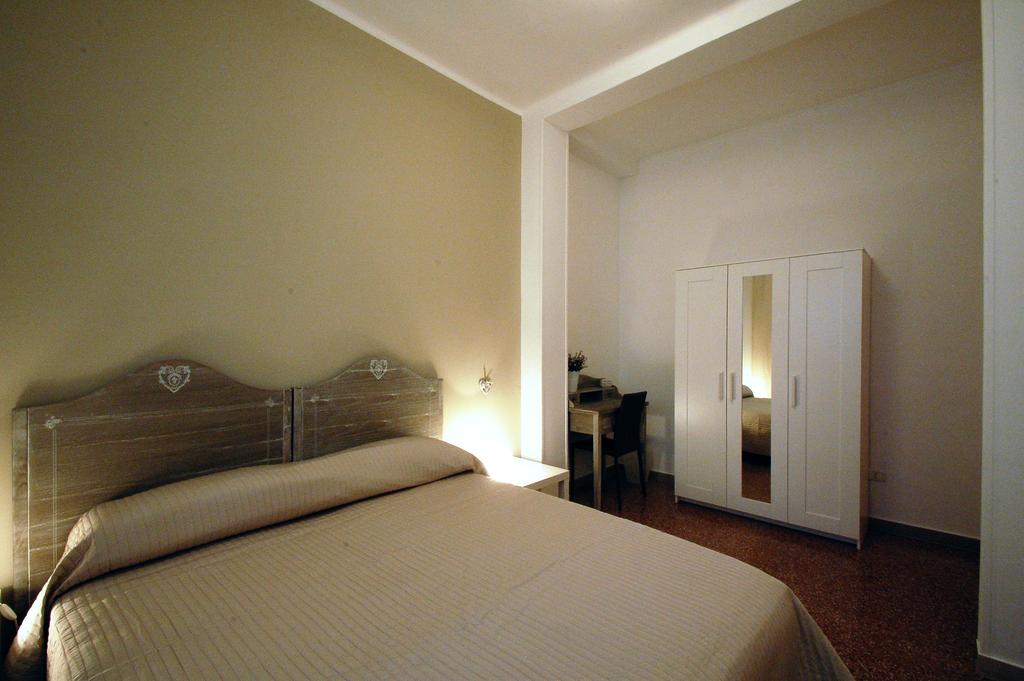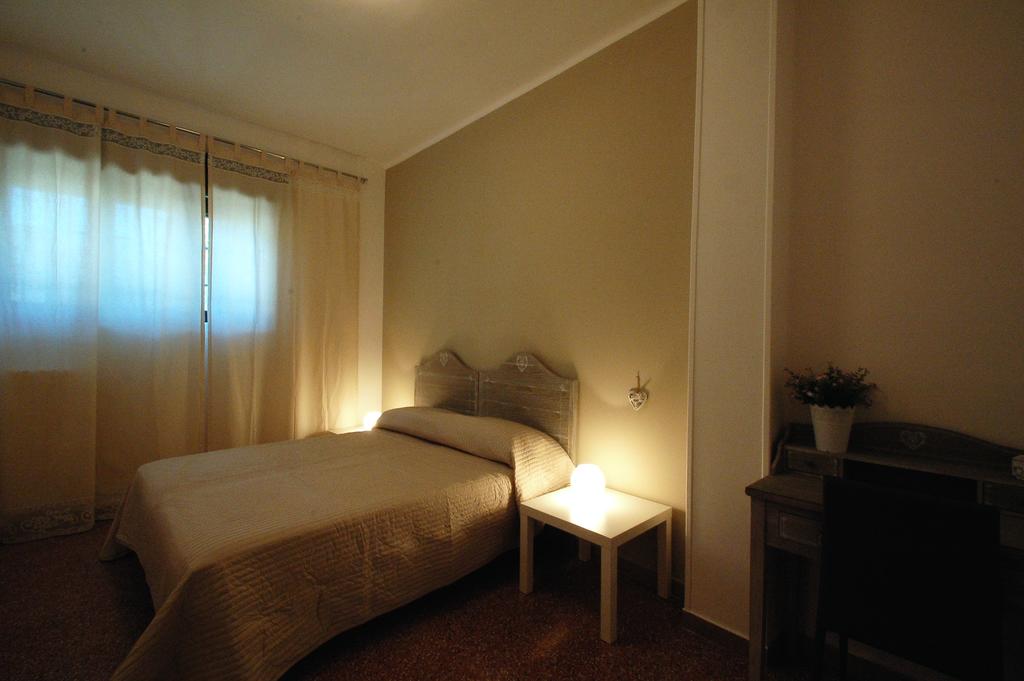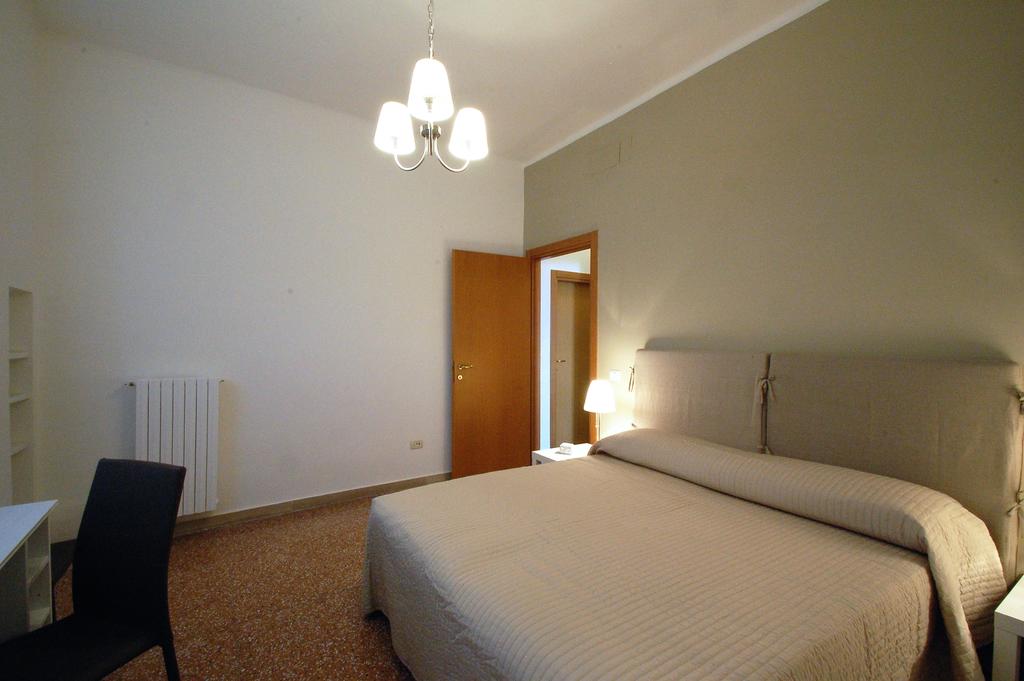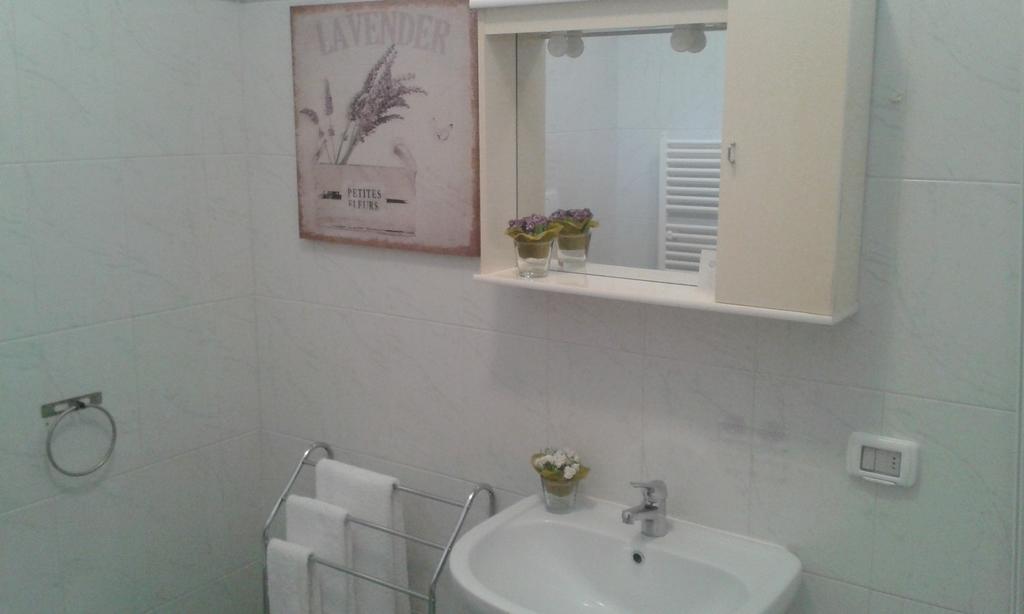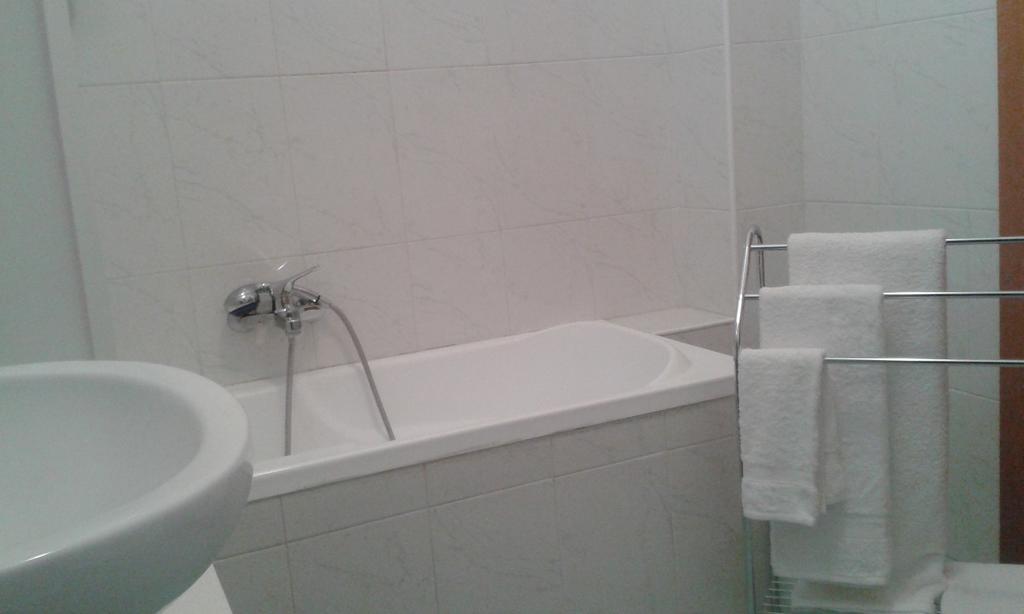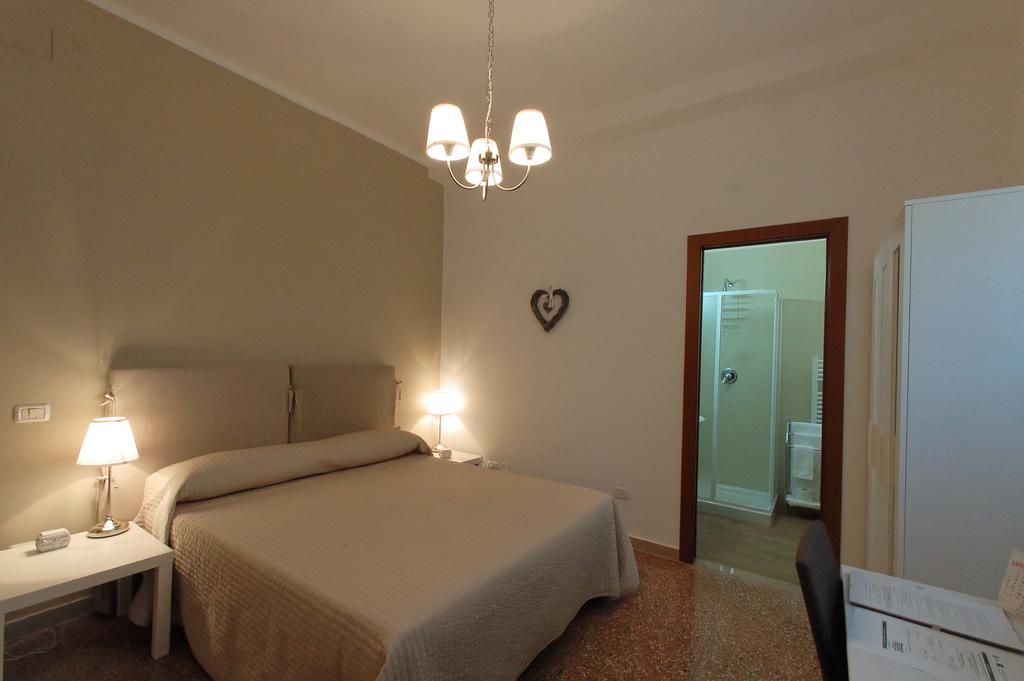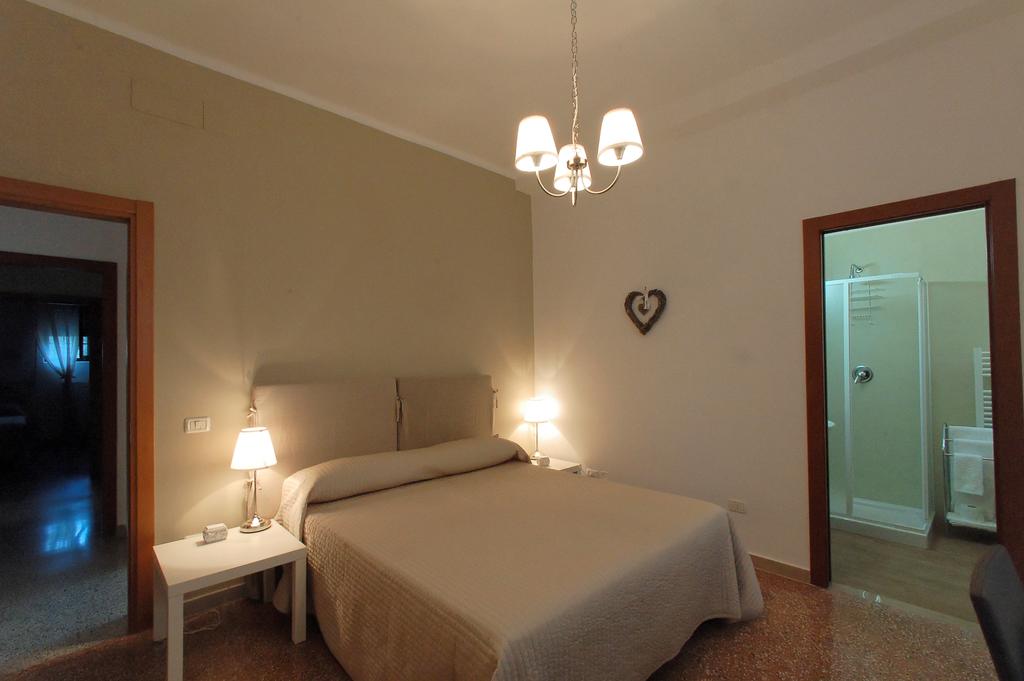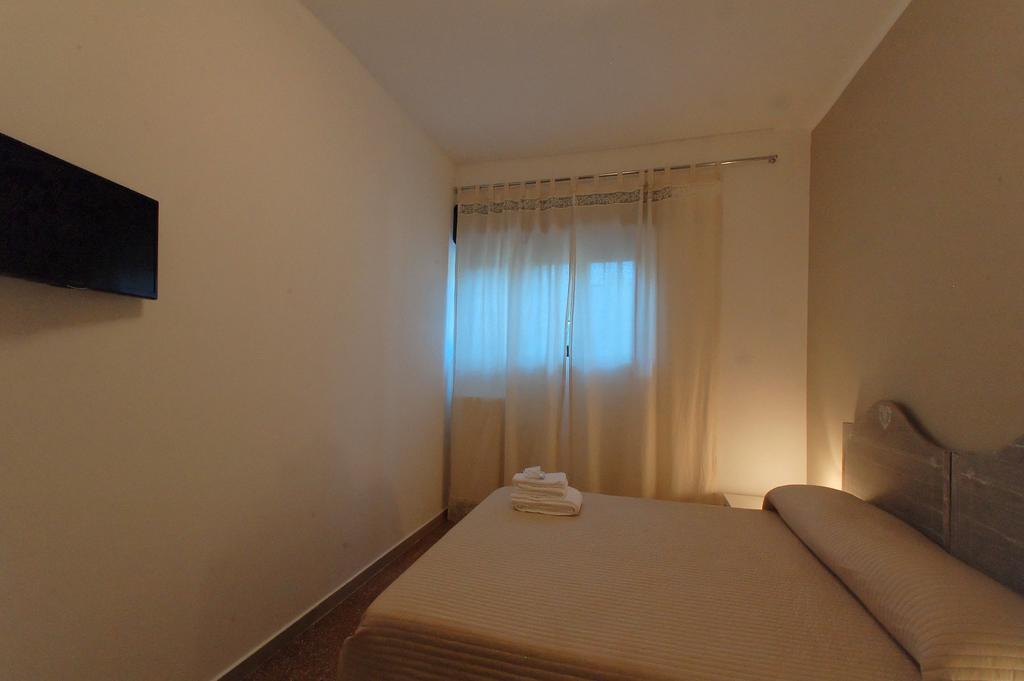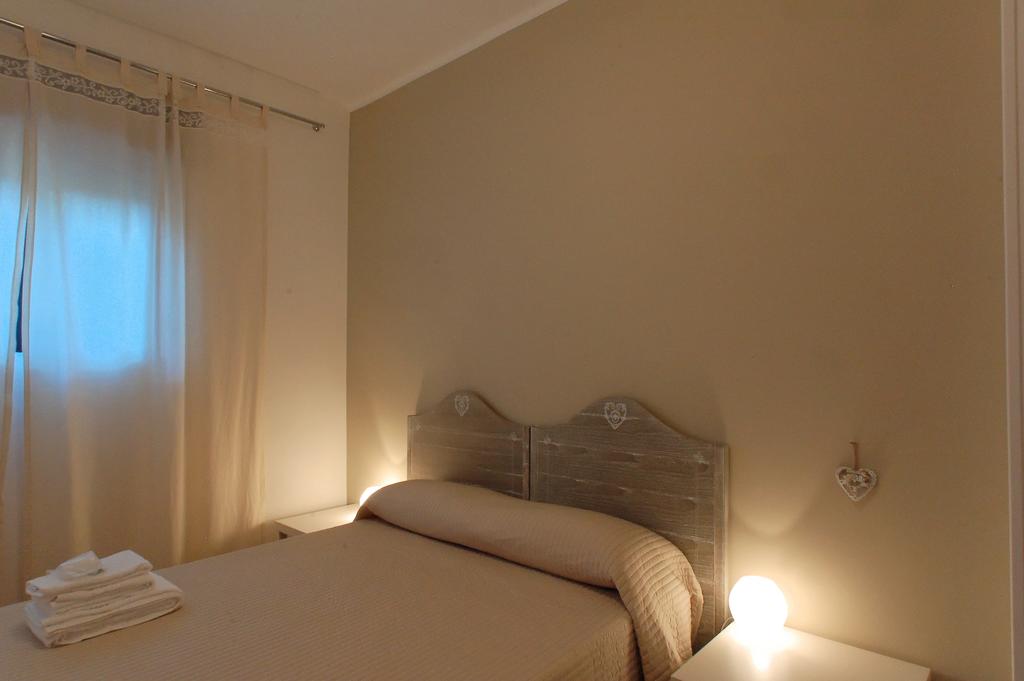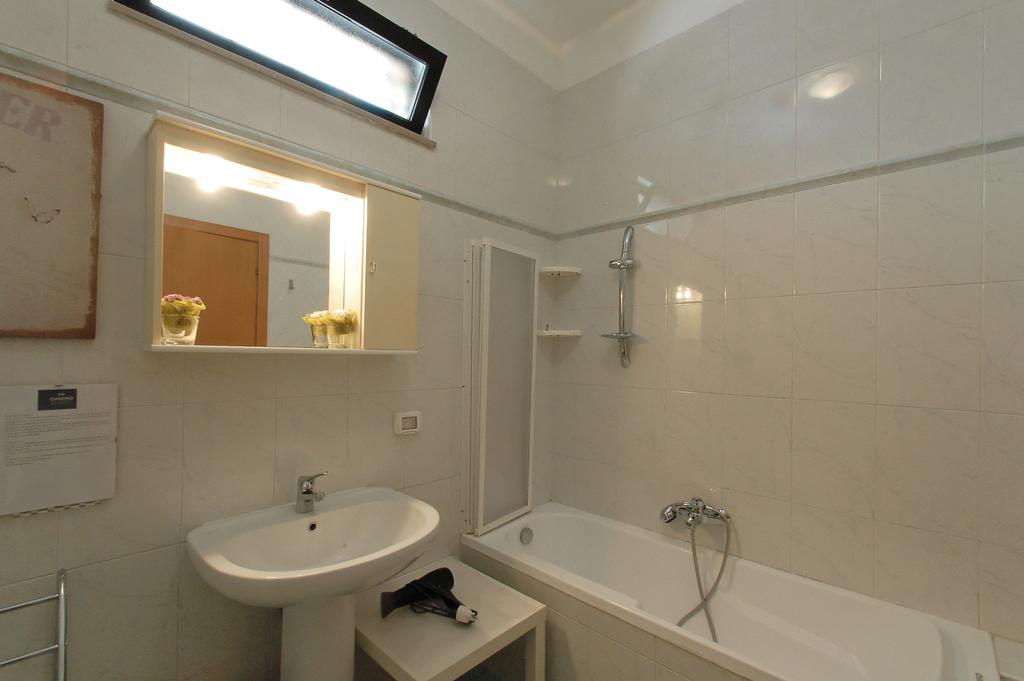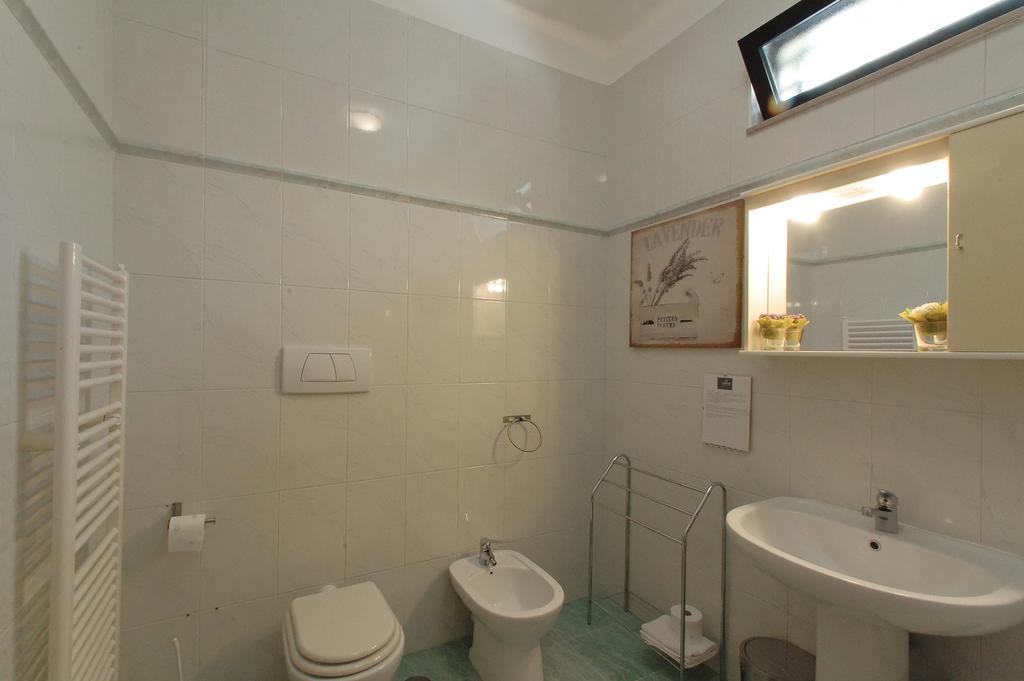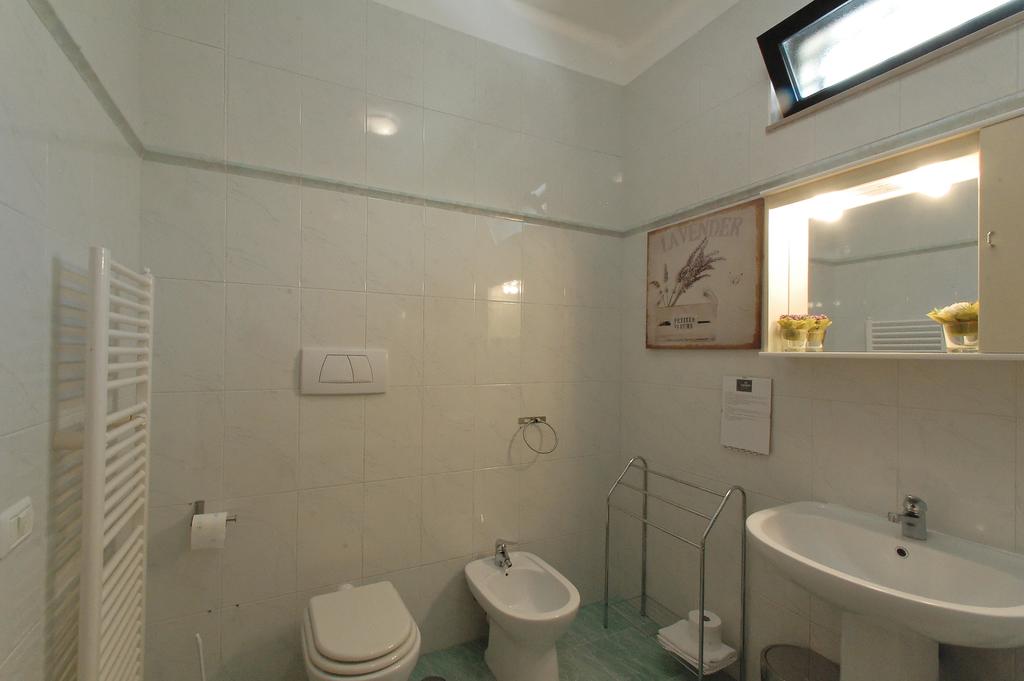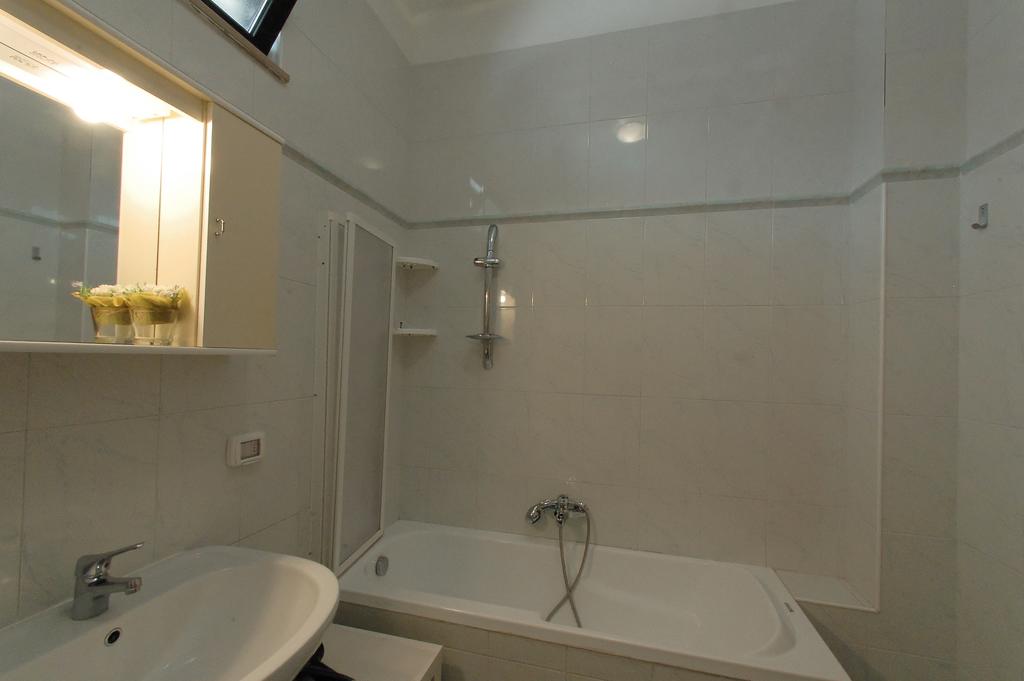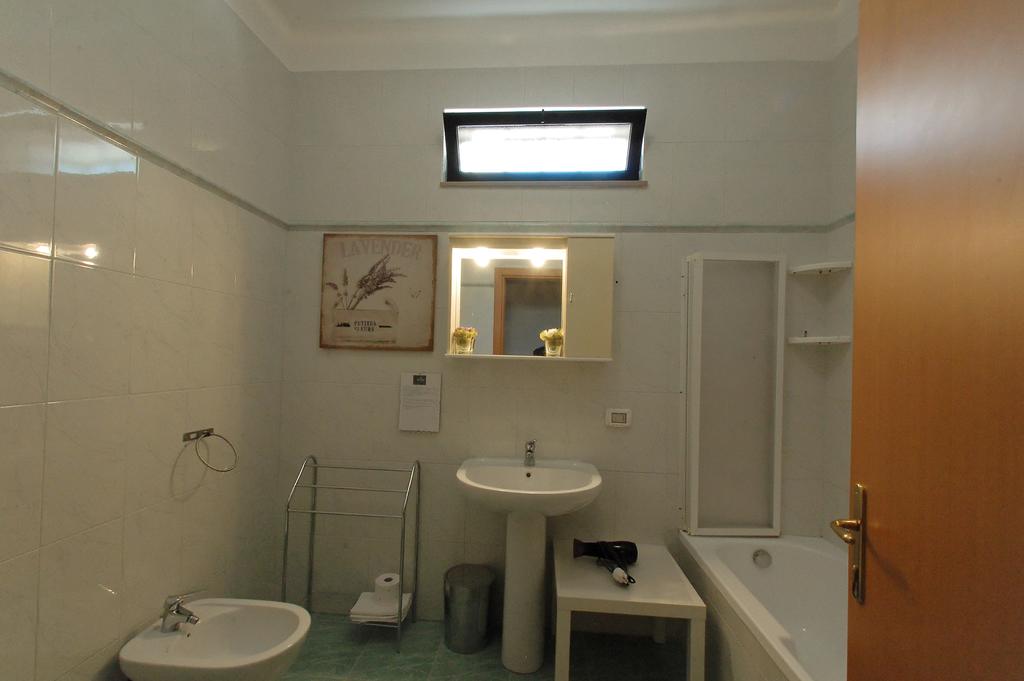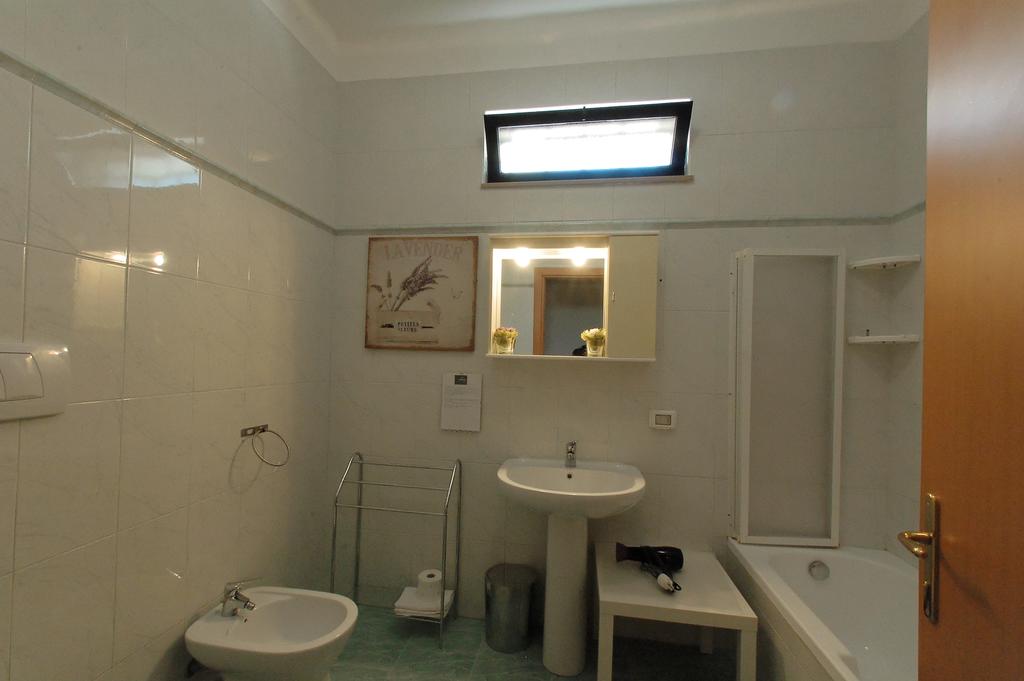 Breakfast will be served, according to season in the salon or in the charming garden. We will offer to our guests a rich continental breakfast: milk, yogurt and hot drinks (coffee, cappuccino, teas,infusions) matched with cakes, biscuits and cruncy home made croissant and hand made jams with mixed fruits. Besides fresh fruits and natural juices will be served.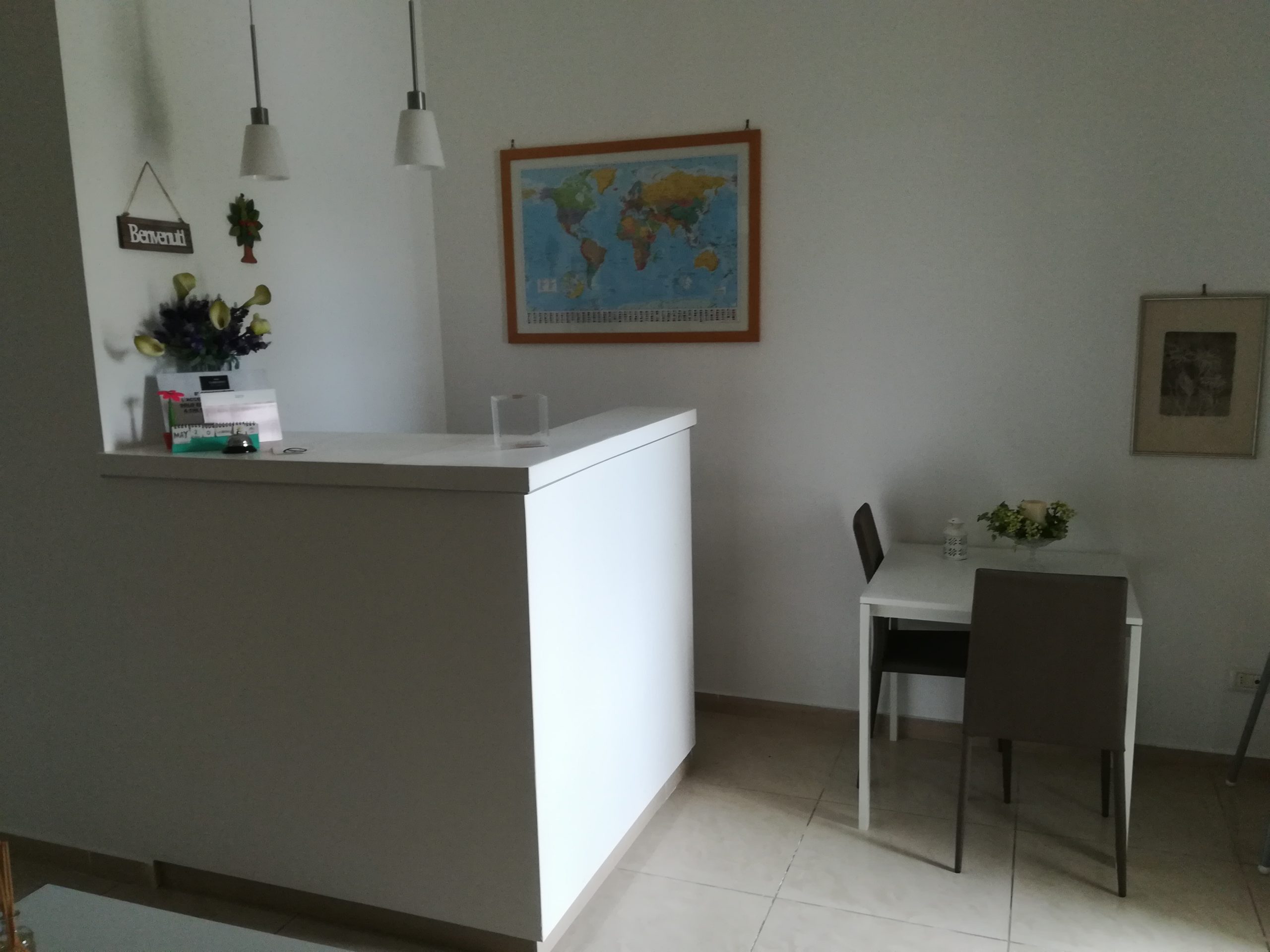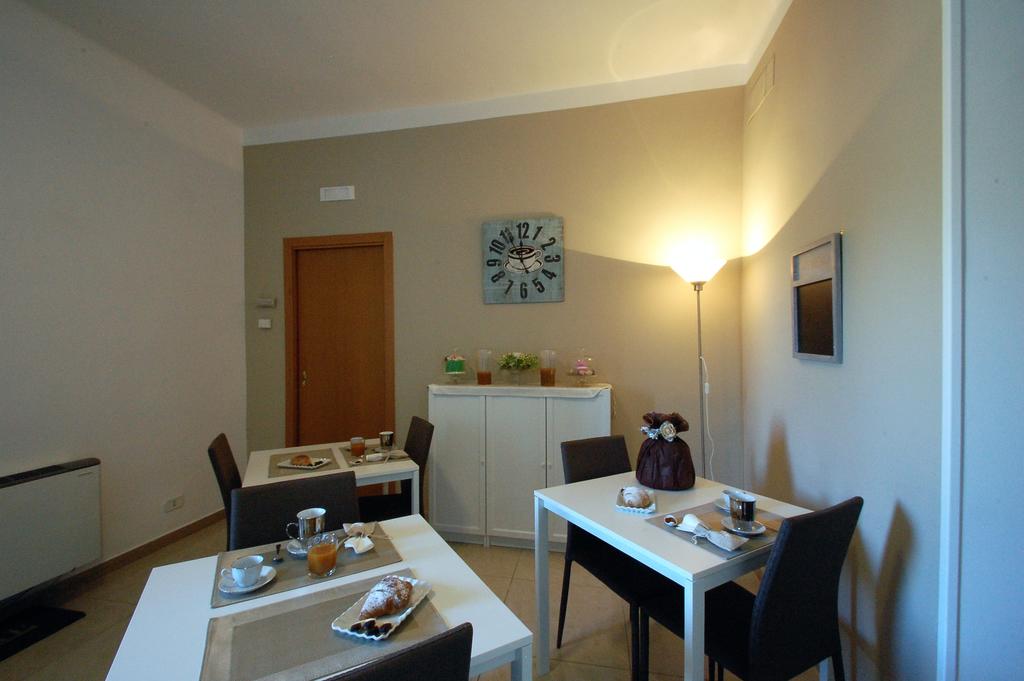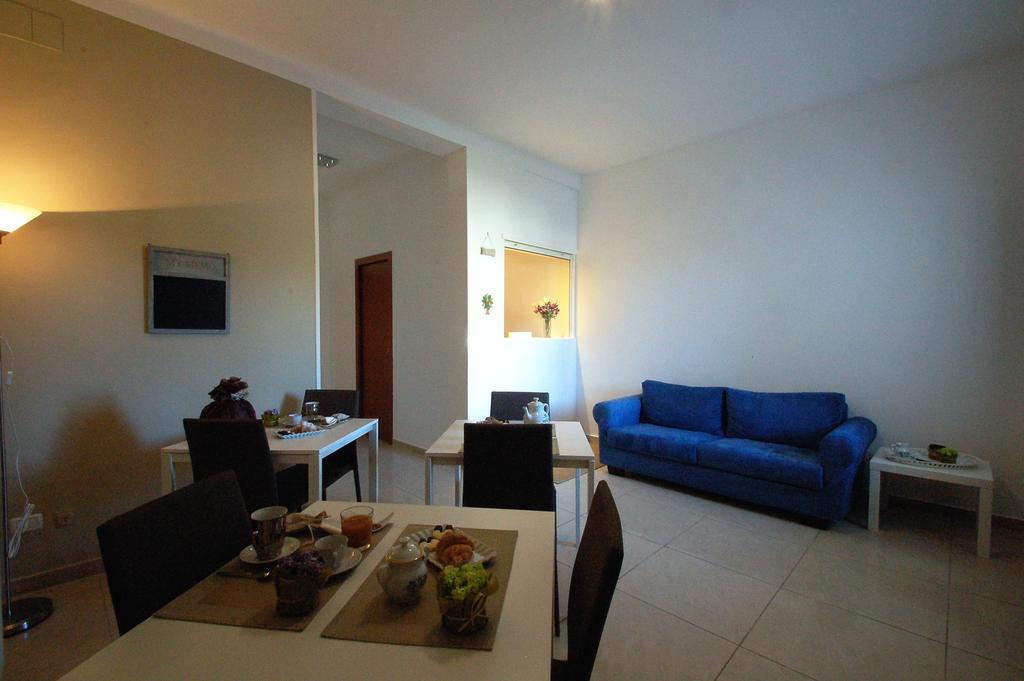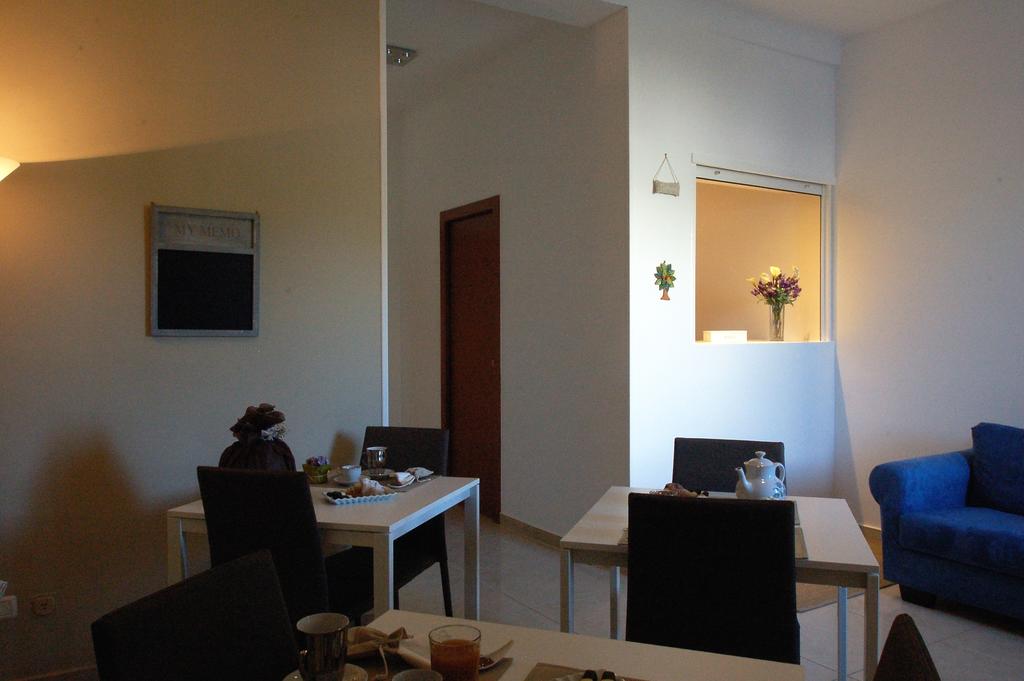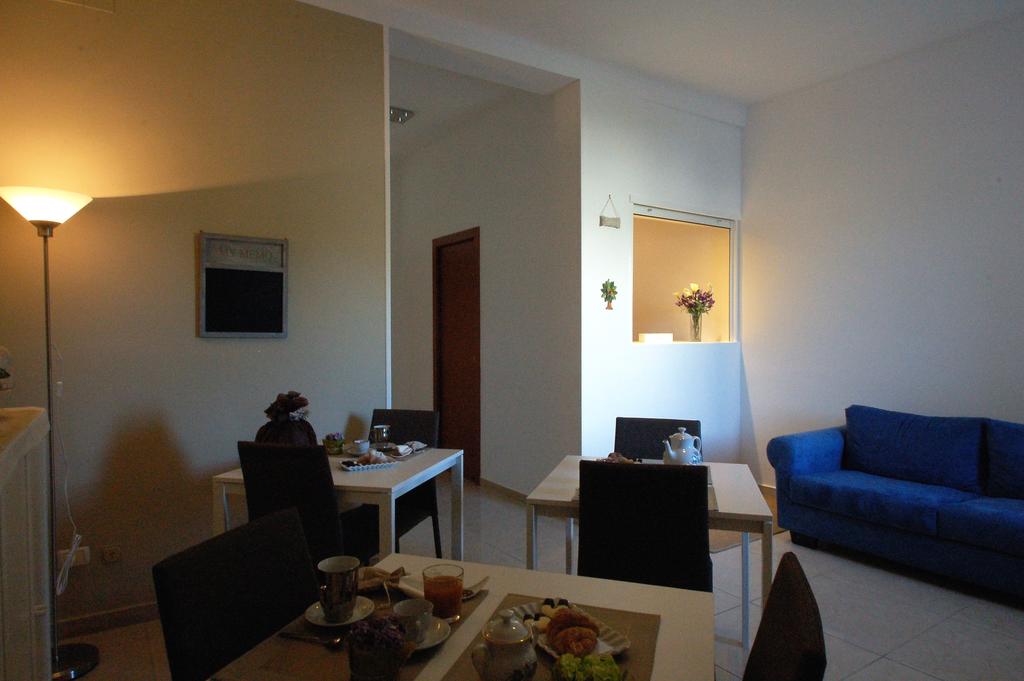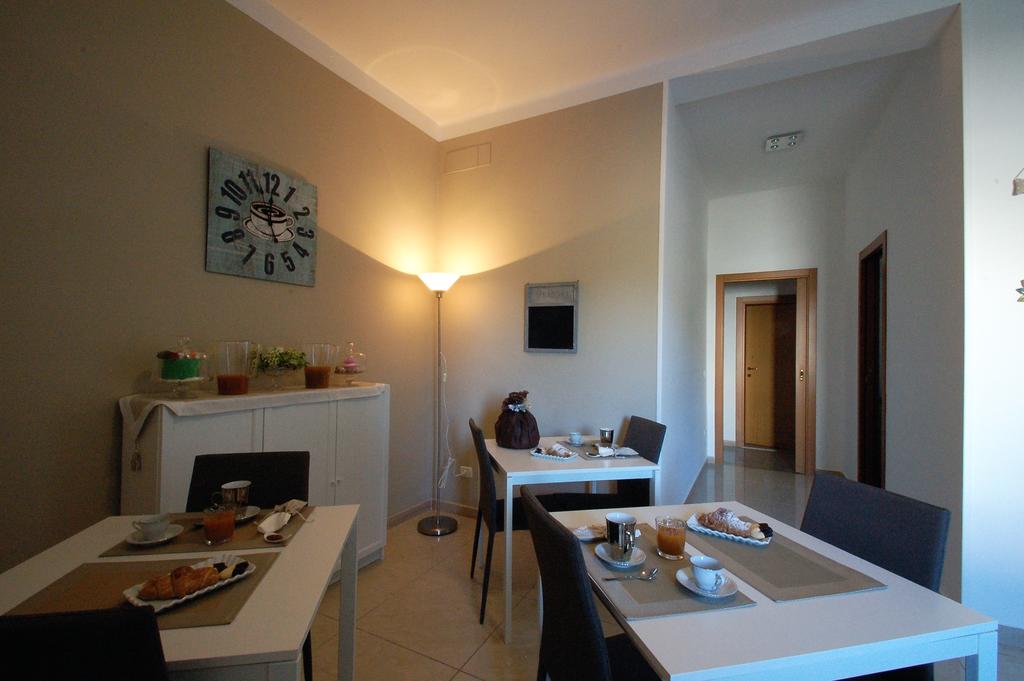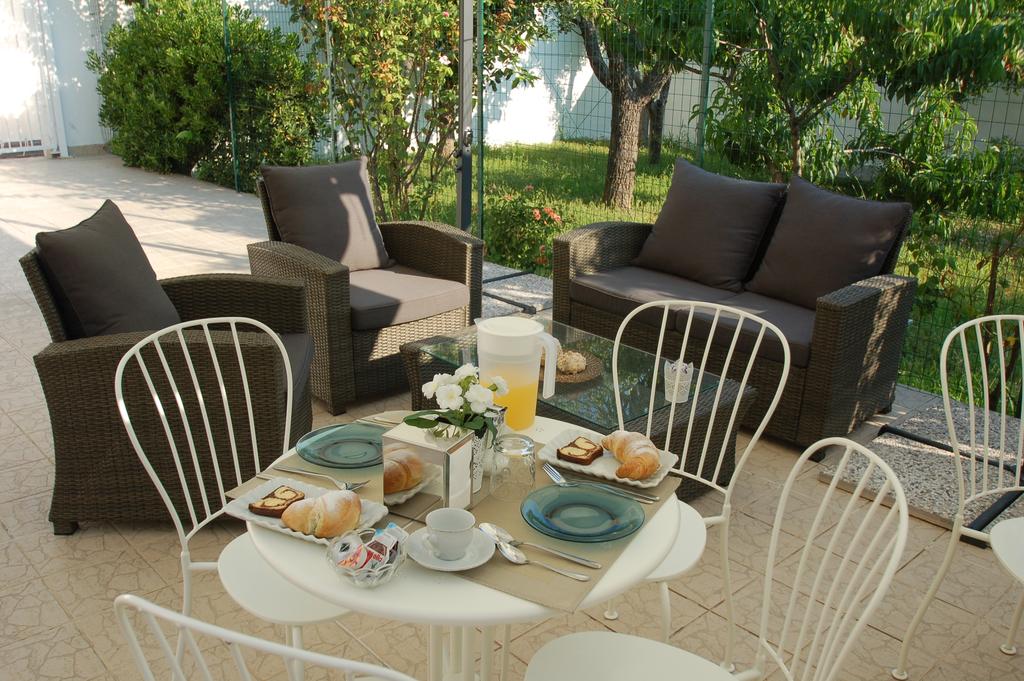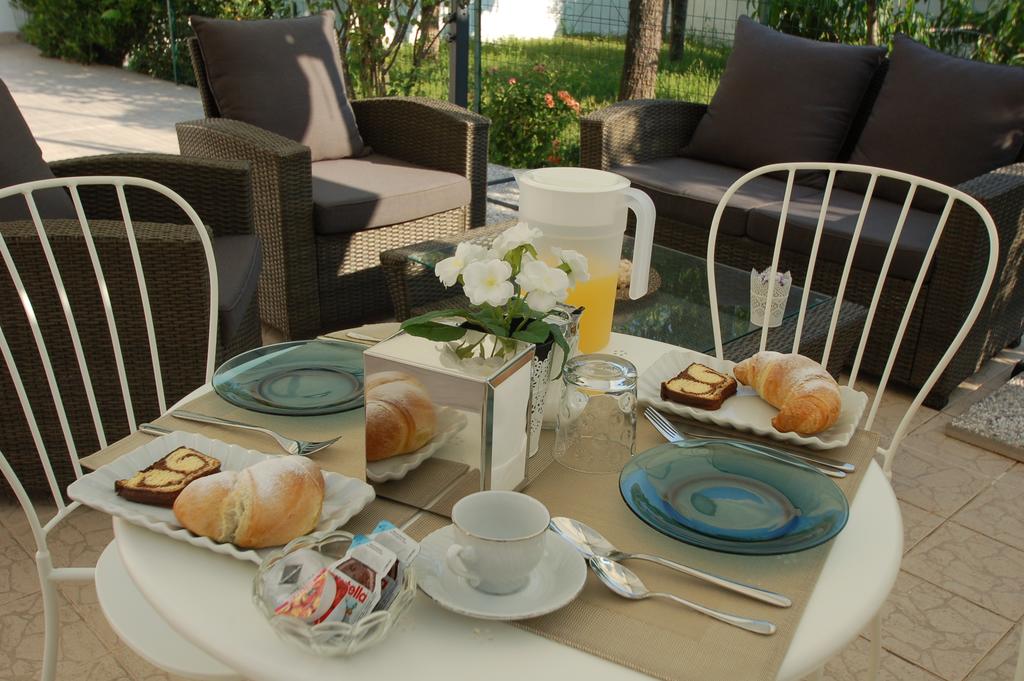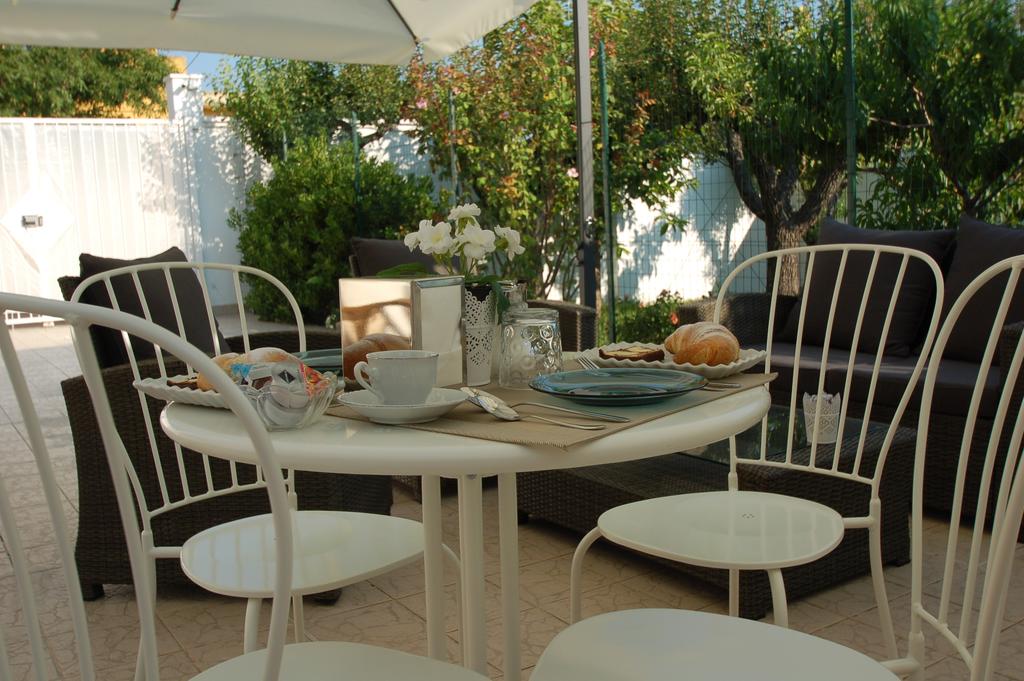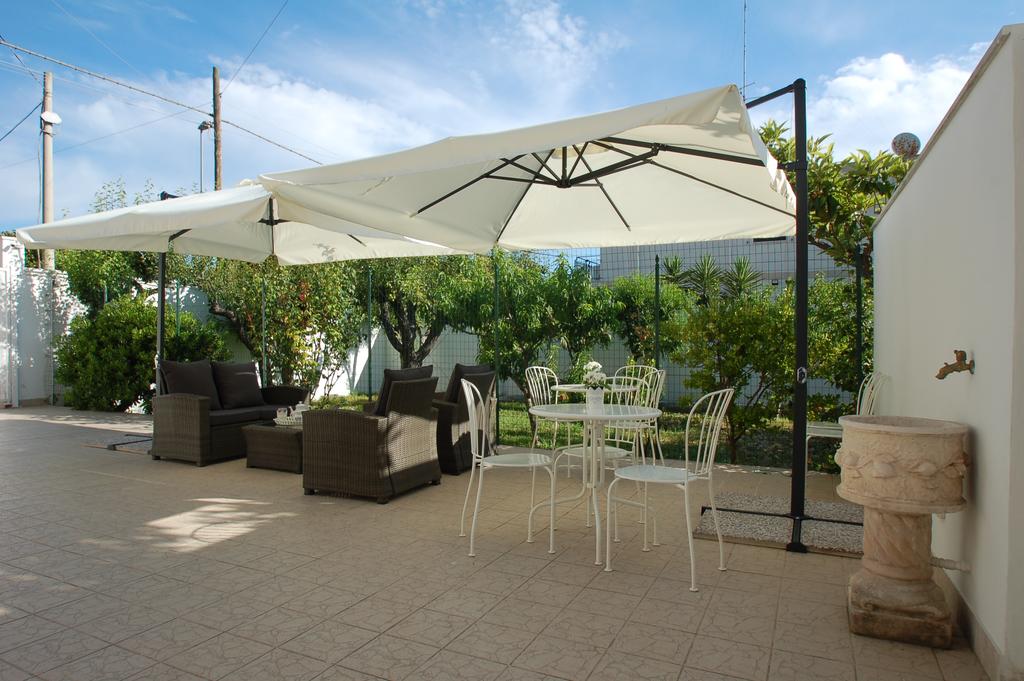 Stay in Giardino dei Frutti
Guests will find sheets and bed lines of the best quality, fresh even to the smell because kept with lavender bags, in the morning breakfast will be matched with home made jams. The one who stays for job will enjoy free wi-fi. The one who travels for tourism will receive informatives and ask for pay guide service.
€ 60 per night for a person
DUS Room
(Double for single use)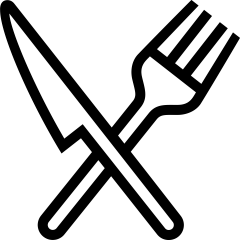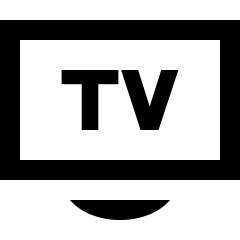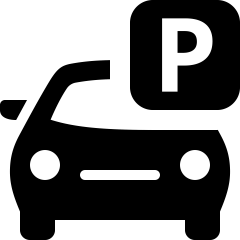 € 75 per night for 2 people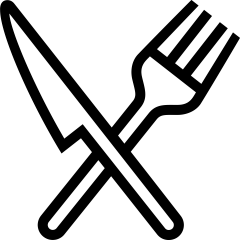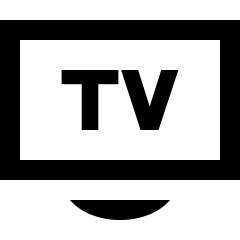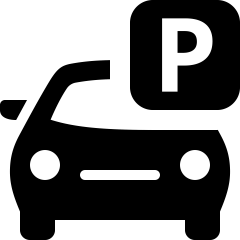 € 145 per night for 4 people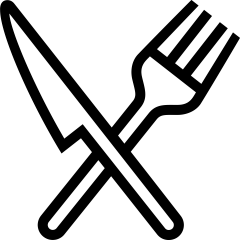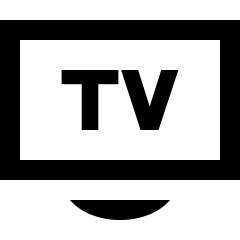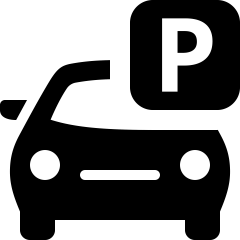 Taxes: EUR 2,00 city tax per person per night is excluded.
Prices might vary according to season and availability
Fares are for room and per night
Sales are given for long stays
Rate of the room includes: Breakfast, daily room cleaning, linen change (every 4 days), television, wifi.
Check-In: From 14.00 to 00.00
Check-Out: By 10.00.
We require a time of arrival to arrange your check-in.
Il Giardino dei Frutti is
in Strada Lippolis n° 38 a Bari Santo Spirito
The Garden of fruits is far from sea about 300 metres. Santo Spirito village is a strategic place in the apulian romanic church itinerary and it is a comfortable starting point to visit Frederick's Castel del Monte, De Nittis mudeum in Barletta (dedicated to the greatest impressionist italian painter active in Paris) and the beautiful coastal towns north from Bari.
The structure besides is at 5 km from the airport "Karol Wojtyla", at 9.8 Km from Levante Fair, at 5 km from the big Bari industrial area. 
B&B "Garden of fruits " is in Lippolis road n° 38 in Santo Spirito (Bari).
Distances to reach public transports:
– 100 metres AMTAB stop
– 200 metres SITA stop
– 1,2 km Railway station "Santo Spirito"
– 2,5 km railway station "Palese"
– 5 km Bari Airport "Karol Wojtyla"
– 5 km Bari's industrial area
Distances from town main attractions:
– 300 metres from seaside
– 9,8 Km from Levante Fair
– 12 Km from Bari downtown
– 13 km Saint Nicholas stadium
To book your room or for every request
Telephone Numbers:
+39 0802031205 (Recapito Telefonico Struttura)
+39 3287664676 (Nicolò Amoruso)
+39 3407603112 (Alessandra Amoruso)
Email:
info@giardinodeifrutti.it
Follow Giardino dei Frutti on social networks
Fill out the form for to book a room